Support in your own home -
day and overnight
Available in Eurobodalla and Southern Shoalhaven regions, Yumaro have worked with people with a disability in our local community for over 40 years.
Our In-home and Community Support Service is run by our dedicated teams based in our Moruya and Ulladulla offices.
Our support staff includes a diverse range of experienced Disability Support Workers.
What's more our participants who receive Home and Community Support also benefit from being able to access the full range of other Yumaro support services if they ever need it.
We care about you, and enjoy seeing you grow, blossom, and enjoy a better quality of life whilst having some fun along the way.
In-home Support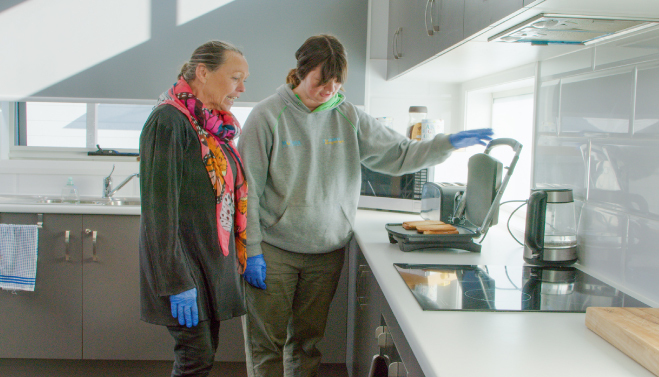 Yumaro provides support to NDIS participants in the home up to 7 days per week.
Our domestic support involves a Yumaro care team member visiting your home and assisting you with various tasks that you may not be able to complete by yourself.
Our Disability Support Workers are here to help you with daily activities such as shopping, meal preparation, personal care, moving around safely, transfers, tidying up, vacuuming, or mopping the floors and other supports as required.
This support will help you to work towards achieving your goals of remaining independent in your own home and ensure that you are supported to live safely. We can also help you to access the shops for essential items or get into town to enjoy community life, see Community Access below.
Community Access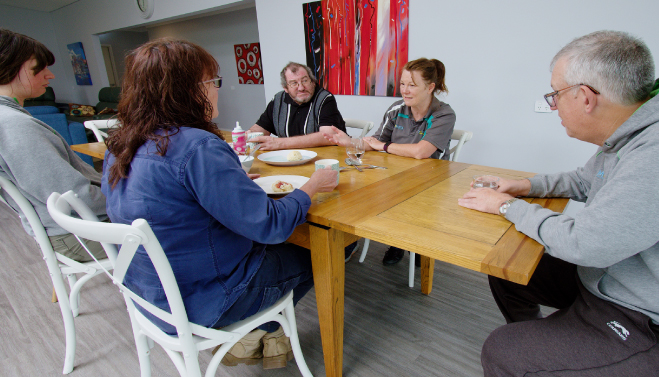 Yumaro can provide you with assistance to get your errands done, go to appointments, do the shopping, with our transport support facilities. 
Social Calendar of Group and Centre Based Activities
We provide opportunities to make friends through our group activities. Our social activities include going ten pin bowling, fishing, attending local movie sessions, bush walking, friendship groups, gaming, arts and craft groups and more.  
Supporting people at home or in our newly built accommodation in Moruya. We also provide short term accommodation to allowing families and carers to take a break.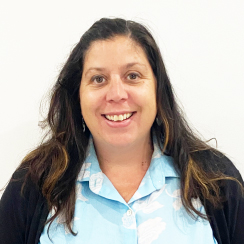 Community Services Manager
"I take great pride in getting to support my team to reach their full capacity. It is wonderful to see people reach their goals, whether it be my staff or our participants. I see so much dedication in our staff, this is what makes Yumaro what it is. Yumaro is really a great place to work."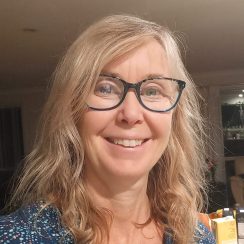 Coordinator of Home and Community Support
"My role is the coordinator of Home and Community Support in Ulladulla. Yumaro offers a range of supports to access the community and to build capacity to live an independent and purposeful life. I love helping people to become empowered by making their own decisions about how their support looks. I am very privileged to coordinate a great team of caring people with big hearts."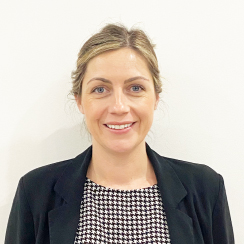 Home and Community Services Coordinator
"I work in the Home and Community Services at Yumaro, this includes offering a range of services from 1:1 supports in the home and out in the community. I am constantly being challenged and learning something new. Yumaro is a wonderful place to work, the atmosphere is uplifting, inclusive and inspiring! I feel so lucky to be a party of the Yumaro family!"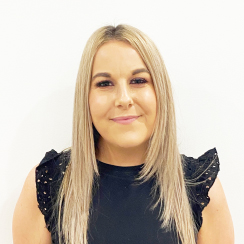 Home & Community Service Administration Officer
"Yumaro offers a range of in-home support, community support and social services. In my role I get to interact and get to know each of our participants, seeing them smile when we find the right fit for their needs is so rewarding. Our Yumaro team is so supportive and encouraging, we all strive to help each other and our participants."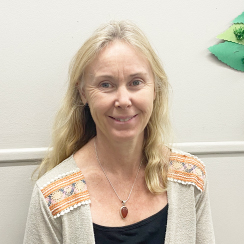 Coordinator of Home and Community Support
"My role is the coordinator of Home and Community Support in Ulladulla. Yumaro offers a range of supports to access the community and to build capacity to live an independent and purposeful life. I love helping people to become empowered by making their own decisions about how their support looks. I am very privileged to coordinate a great team of caring people with big hearts."
"My favourite thing about Yumaro is how welcoming everyone is, it feels like a big family. We provide participants the opportunity to engage in social and community programs, such as bowling or going to the movies. These are just about having fun and getting people together socially. We provide some many difference options for our participants, no matter their age or disability, there is always something fun for them to do."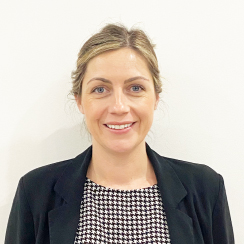 Home and Community Services Coordinator
"I work in the Home and Community Services at Yumaro, this includes offering a range of services from 1:1 supports in the home and out in the community. I am constantly being challenged and learning something new. Yumaro is a wonderful place to work, the atmosphere is uplifting, inclusive and inspiring! I feel so lucky to be a party of the Yumaro family!"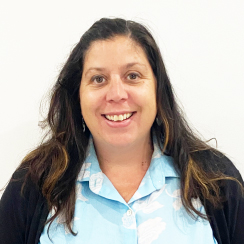 Community Services Manager
"I take great pride in getting to support my team to reach their full capacity. It is wonderful to see people reach their goals, whether it be my staff or our participants. Is see so much dedication in our staff, this is what makes Yumaro what it is. Yumaro is really a great place to work."
If you would like to discuss Home Support as part of your NDIS Plan, please contact our team: