Living with Yumaro to achieve an
independent life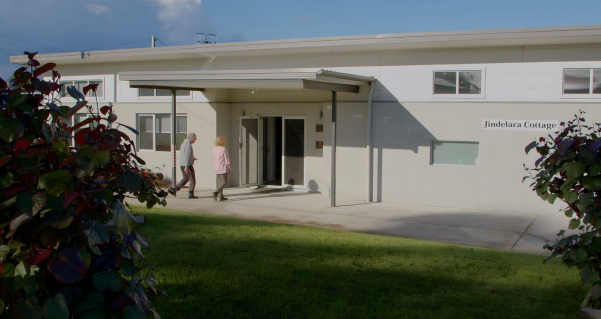 Yumaro provides accommodation for participants on the NDIS in both the Shoalhaven and Eurobodalla regions. Working towards our vision of an independent life, we have a range of accommodation options to support a variety of needs by our participants.
Short Term Accommodation:
Take a break in a fully accessible respite cottage, build your capacity to live independently, meet new people and more! Jindelara cottage is owned by the Lions Ulladulla District Community Foundation and managed by Yumaro. Jindelara Cottage offers fantastic short-term accommodation and day programs located in the heart of Ulladulla. Fully supported by the Yumaro team, we provide benefits such as;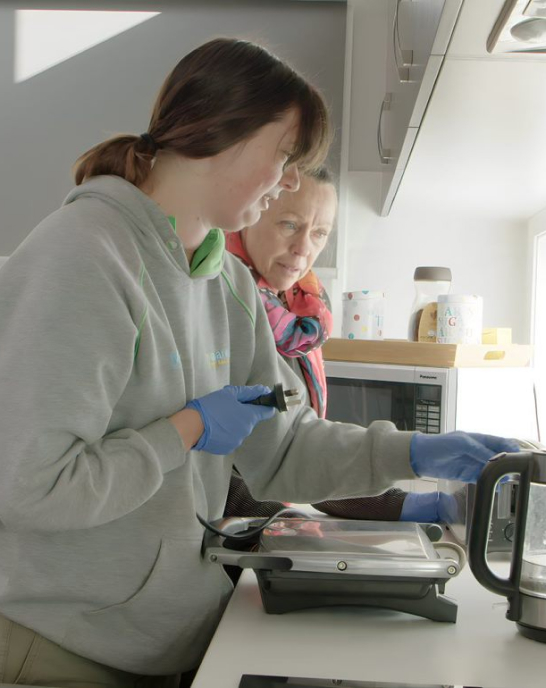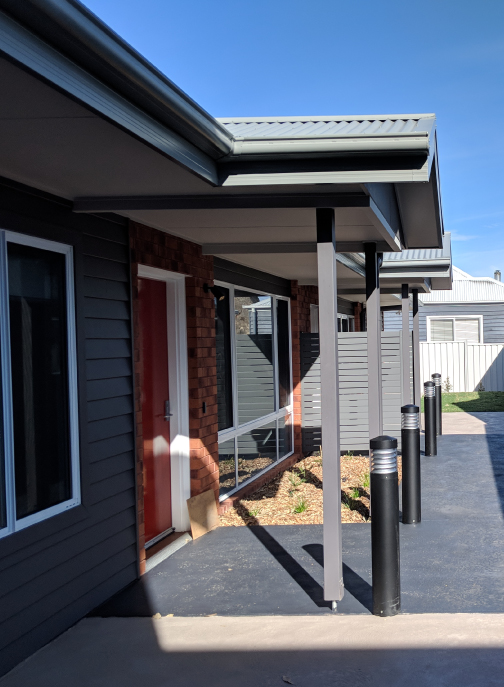 Specialised Disability Accommodation:
Our innovative accommodation program for supported independent living in Moruya includes 6 single bedroom units and a group home. All facilities are owned and managed by Yumaro, supporting participants in their day to day activities to achieve an independent life. Currently, all single bedroom units are fully occupied, however opportunities in the group home are available.
Yumaro is looking to expand our specialised disability accommodation in Moruya and will be announcing new opportunities in 2023. Should you want to participant in our accommodation, places are limited and require Sil and SDA funding, both of which our team can assist you to obtain.
To express you interest in our specialised disability accommodation, please complete your details below and someone from our team will be in touch.
If you would like to express your interest in our accommodation, please complete the following form.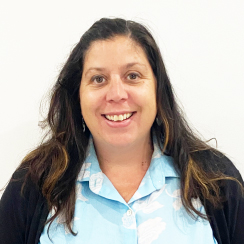 Community Services Manager
"I take great pride in getting to support my team to reach their full capacity. It is wonderful to see people reach their goals, whether it be my staff or our participants. Is see so much dedication in our staff, this is what makes Yumaro what it is. Yumaro is really a great place to work."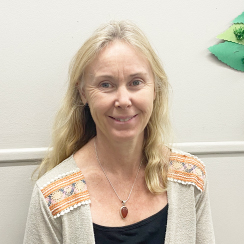 Coordinator of Home and Community Support
"My role is the coordinator of Home and Community Support in Ulladulla. Yumaro offers a range of supports to access the community and to build capacity to live an independent and purposeful life. I love helping people to become empowered by making their own decisions about how their support looks. I am very privileged to coordinate a great team of caring people with big hearts."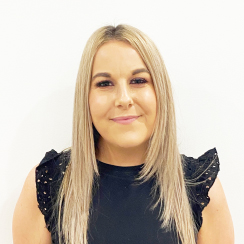 Home & Community Service Administration Officer
"Yumaro offers a range of in-home support, community support and social services. In my role I get to interact and get to know each of our participants, seeing them smile when we find the right fit for their needs is so rewarding. Our Yumaro team is so supportive and encouraging, we all strive to help each other and our participants."