Yumaro can assist you
to access the life changing benefits of the NDIS
What is the
National Disability Insurance Scheme?
There are around 4.3 million Australians who have a disability. Within the next five years the NDIS will provide an estimated 500,000 Australians who have permanent and significant disability with funding for supports and services. For many people, it will be the first time they receive the disability support they need. Yumaro helped adults and school leavers in the NDIS achieve an independent life. From applying for the NDIS through to Plan Management and Support, Yumaro is a trusted NDIS supplier on the far south coast of NSW.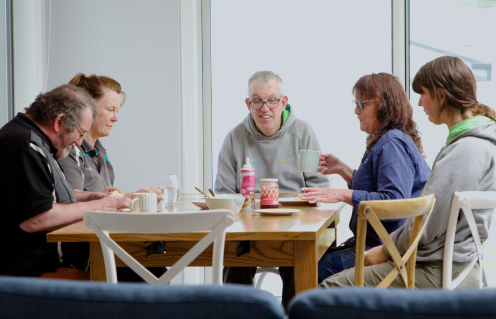 Not sure where to start with the NDIS? At first glance, the NDIS can be confusing and stressful. You might be wondering, am I eligible or perhaps you have been told you are eligible but not sure what happens next. Yumaro are offering individuals and families the opportunity to come and discuss their situation and questions about the NDIS with one of our expert staff members. The consultation sessions can help with:
Led by a qualified Certified Public Accountant (CPA), Yumaro NDIS Plan Management team supports participants to manage the financial side of their NDIS plan, giving you maximum control over your plan funds and information and where they are being utilised. You don't have to handle money, make payment requests, or process invoices and pay your providers – this is all taken care of by our Plan Management Team.
More than just Plan Management
Did you know that Yumaro's plan management services offers a higher level of support than most… take a look below!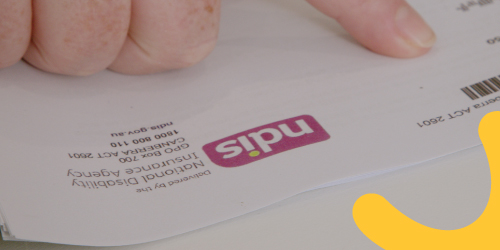 Qualified Accountant in charge
Yumaro's plan management team is managed by a qualified practicing accountant (Carmel Sketchley CPA) and as a registered NDIS provider, Yumaro's supports and finances are independently audited every year.
Yumaro go the extra mile to track your expenditure against the individual service agreements you have with each provider. This helps stop your budget being overspent by one provider and then leaving you unable to pay for supports with another provider.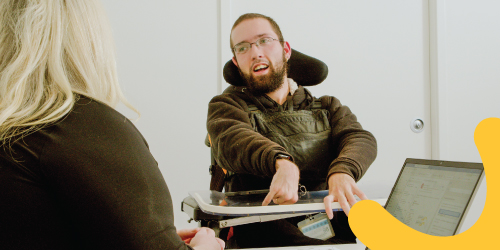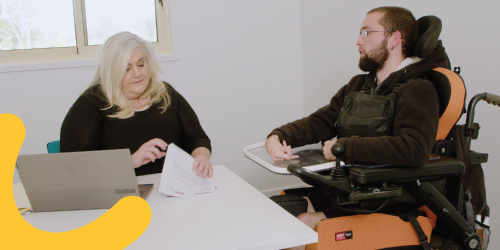 Help to understand your NDIS plan
If you require other assistance with your NDIS plan, Yumaro have a whole team of experienced staff (our Coordination of Support team) that can provide you with expert advice on how to get the most from your NDIS plan – just ask your Plan Manager!
Access to all your NDIS Supports Needs.
Yumaro can also give you direct access to a wide range of NDIS supports including work, social programs, in home support, accommodation and more without having to search around. Ask your plan manager! Call to discuss how we can help you, phone 
(02) 4474 3336
 or click 
here
 to get in touch by email.
Yumaro's Plan Management Process
Choose your NDIS supports
(eg cleaner, in home care, employment etc)
Your NDIS Support Providers Bill Us
We check the
bill is accurate
Need help with the NDIS, register and one of our friendly team will call you back to arrange a consultation.
If you would like to discuss how Yumaro can assist with your NDIS Plan, please contact our team: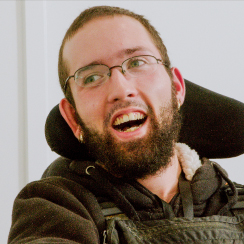 "Yumaro has supported me to use my NDIS funding to increase my education. I am working on getting my Certificate 4 in Assisting technology. This will allow me to help anyone who is having technology issues. My goal is to open my own business called Tyson's Technology. Yumaro is helping me create  my own business. "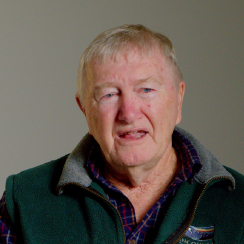 "I have a son David who has been working at Yumaro for the past 7 years. We have found our experience with the NDIS to be difficult. Yumaro has helped us navigate the NDIS, understand the reviewing process and we now regularly have Dave's plan updated as needed."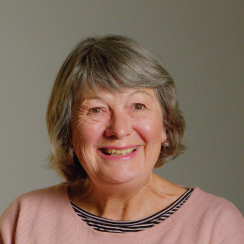 "We have an adult son, James, who has an intellectual disability who has gained employment at Yumaro. Navigating the NDIS has been very stressful, Yumaro has helped me with all my questions. The one thing that has stood out it that it has been the best outcome for James to reach his goals."
Frequently Asked
Questions: