Fun and Friendships
experiences for participants to support friendship with peers
Social Program
Descriptions
Beach & Bush Walking
Get out into nature and connect with each other and the environment with our Beach & Bush Walking program. Each week we will venture to one of our many amazing locations in our region for a gentle walk. We will visit both bush and beach locations, our qualified staff have reviewed and rated all our walks to ensure they are assessable to all abilities. Set at your own pace, enjoy some fresh air, beautiful scenery, and a chat with friends.week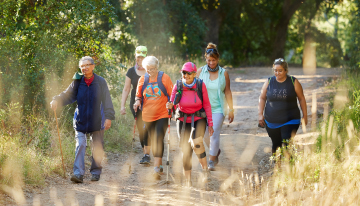 Board Games & Social Mornings
Calling for all board game lovers who are looking for a little friendly competition! Each week you are invited to come along to our Board Games & Social Mornings. Enjoy time socialising and make new friends in a supported and fun environment. All games are supplied but you are welcome to bring your own.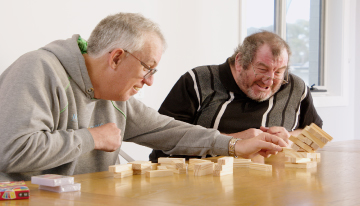 Cinema Afternoons
Catch all the latest blockbusters and enjoy an afternoon treat during our monthly
Movie & Ice Cream Afternoons! Whether you're a fan of a rom com or a diehard action junkie, we will find a movie to suit everyone. Grab your popcorn or a choc top and enjoy a movie on the big screen of your local cinemas. Following the movie, visit a local cafe
for an afternoon snack and chat with friends.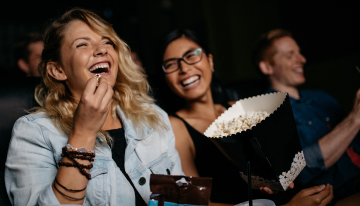 Coffee, Cake & Chat Group
Are you looking for an amazing group of people to meet up with and enjoy a coffee, cake, and enjoyable chat? If you answered yes, then this is the group for you! Meeting once a fortnight this group will venture to the many beautiful spots around our local area to enjoy a coffee, cake and chat.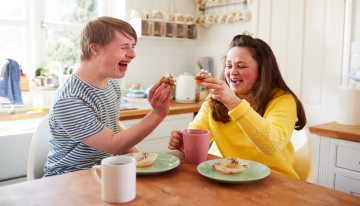 Fit & Active
Come along and get fit and active in the great outdoors! No two weeks will be the same as you learn new and exciting ways of keeping fit. Build friendships and learn new skills in this fun program where you can exercise at your own pace. Enjoy a morning out in nature and develop your fitness in a fun and supportive environment. Register your spot now!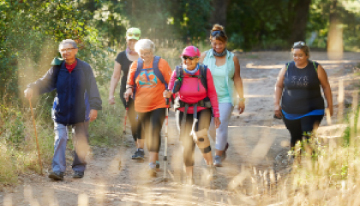 Fishing
Get involved in our Saturday Fishing Group, have some fun and throw in a line to see if you can catch yourself some lunch!  You will explore the best accessible fishing locations across the Eurobodalla region for river, wharf or surf fishing. We will make fishing easily accessible for all abilities so you can earn some new fishing skills or share your skills with others. All equipment will be provided however you are welcome to use your own.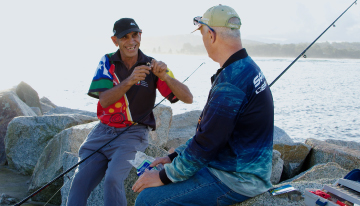 Friendship Dinners
Friendship Dinners are the best way to meet people and build friendships while having the opportunity to experience the many amazing food venues in our region.
We will visit local restaurants across the region for a fun night out which gives participants an opportunity to meet and make new friends in a supportive environment. Register your spot now!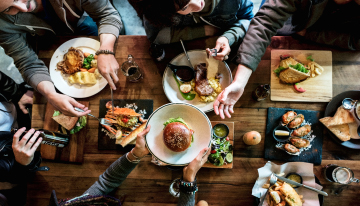 Mindfulness Group
Mindfulness practice offers life skills and tools to assist with calming the mind and bringing awareness into the present moment. This group will assist you in discovering the different ways that you can practice mindfulness. During this group you will participate in mindfulness activities such as yoga, mindful meditation, art therapy and sound/music therapy. Suitable for beginners.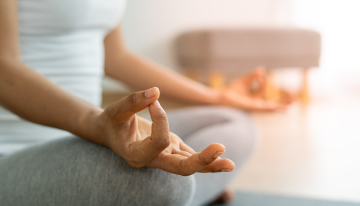 Monthly Men's Breakfast Club
Join our Monthly Men's Breakfast Club. Once a month you and your mates will breakfast at a local cafe, enjoy time together relaxing over a coffee and chat. Each month you will visit a local cafe, from Batemans Bay to Narooma. All transport from and to home addresses are included.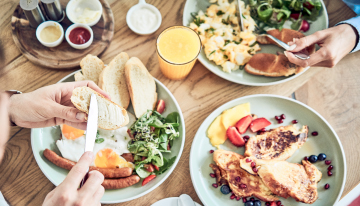 Saturday Social Group
In this group you will attend the markets, go to the movies, go on day trips to different local locations and many more fun things to make your weekend enjoyable. Explore the various places and activities our region has to offer from markets to festivals, all while spending time with friends.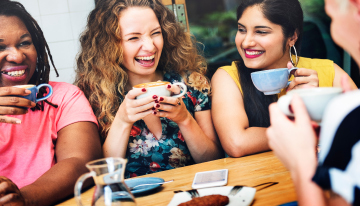 Ten Pin Bowling
Join the fun with two rounds of tenpin bowling at the Dunn Lewis Centre bowling alley and lunch after. Watch as your bowling skill grow each fortnight when you come along to bowl with friends. Our bowling program provides a fun and comfortable environment to make new friends, get some gentle exercise all while cheering on your peers as they knock down the pins!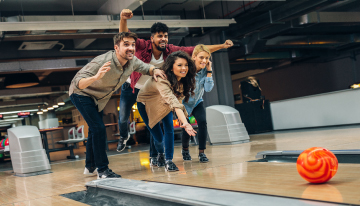 Weekly Cooking Group & Independent Living Skills
Designed to build your skills and confidence in the kitchen, our cooking groups are not only fun they're delicious! During our cooking classes you will learn to create your own menu plans, prepare shopping lists and go shopping for ingredients. We will work with you to create basic budgets, help you learn to prepare, and cook meals of your choice with a focus on food safety & hygiene practices.
Weekly Craft Group
Explore your hidden creative talents in our Weekly Craft Group. Run in small groups, this program will assist you in experiencing the many ways you can make art. Build friendships and learn new skills in this fun program where you can work at your own pace. Art mediums explored include painting, card making, sculpture making, mosaics and beading, just to name a few. Come along and express your creative flare!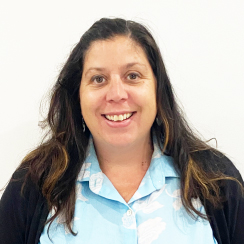 Community Services Manager
"I take great pride in getting to support my team to reach their full capacity. It is wonderful to see people reach their goals, whether it be my staff or our participants. I see so much dedication in our staff, this is what makes Yumaro what it is. Yumaro is really a great place to work."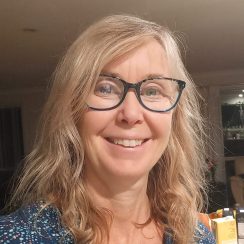 Coordinator of Home and Community Support
"My role is the coordinator of Home and Community Support in Ulladulla. Yumaro offers a range of supports to access the community and to build capacity to live an independent and purposeful life. I love helping people to become empowered by making their own decisions about how their support looks. I am very privileged to coordinate a great team of caring people with big hearts."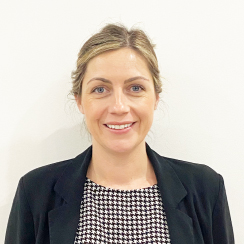 Home and Community Services Coordinator
"I work in the Home and Community Services at Yumaro, this includes offering a range of services from 1:1 supports in the home and out in the community. I am constantly being challenged and learning something new. Yumaro is a wonderful place to work, the atmosphere is uplifting, inclusive and inspiring! I feel so lucky to be a party of the Yumaro family!"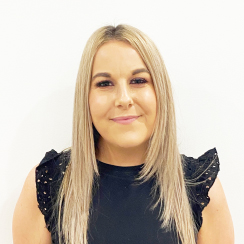 Home & Community Service Administration Officer
"Yumaro offers a range of in-home support, community support and social services. In my role I get to interact and get to know each of our participants, seeing them smile when we find the right fit for their needs is so rewarding. Our Yumaro team is so supportive and encouraging, we all strive to help each other and our participants."
If you would like to discuss our social programs as part of your NDIS Plan, please contact our team: