Yumaro provides a huge range of employment pathways, starting with work readiness programs. We can support work placements within our social enterprises, local businesses and ongoing assistance to start your own micro business.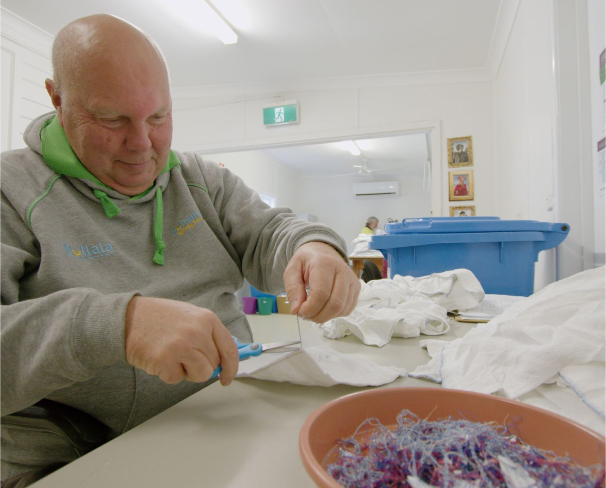 Supported
Employment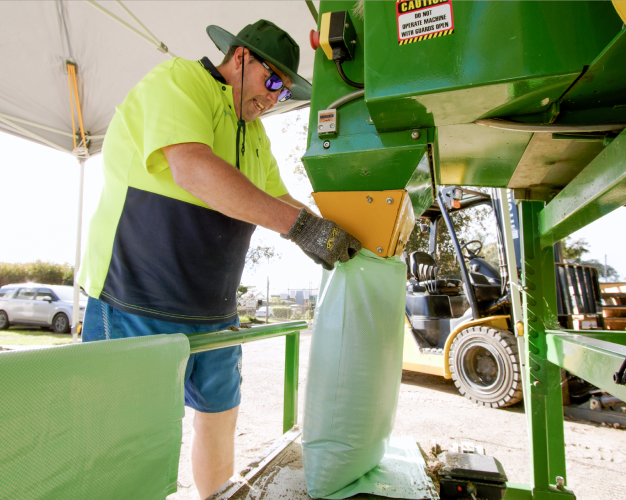 Social Enterprise Employment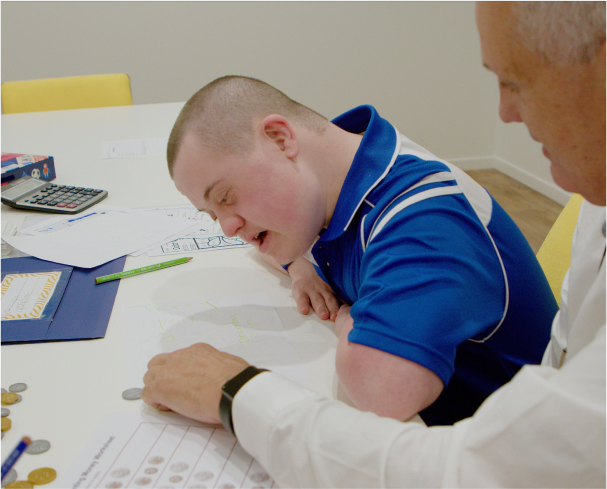 School Leavers Employment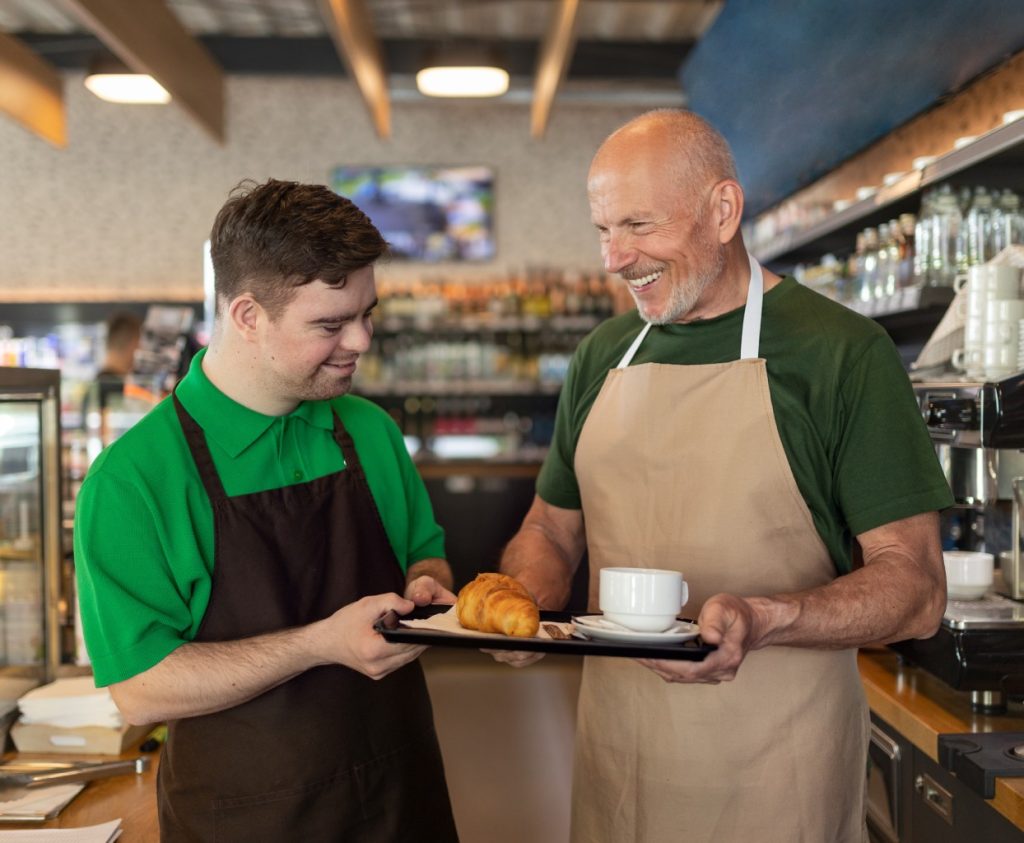 Open Employment & Volunteering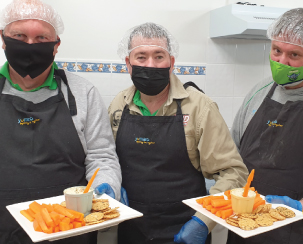 Introducing Yumaro's Yummy Café
There are smiles in halls of Yumaro every Thursday and Friday as the team know today's lunch will be provided by the team in the Yummy Café. Today's menu includes a favourite of Spaghetti pasta with meatballs and home made brownies for desert.

It is how Yumaro supports learning and living for participants in the NDIS. The Yummy Café not only provides its employees with a healthy lunchtime alternative, it brings participants together and supports skills such as food planning, cooking, preparation, cleaning, safety and budgeting.
The Yummy Café started at the Moruya facility a few years ago and has recently been replicated at Ulladulla. It is not open to the public, but certainly has its work cut out serving the large number of support workers and participants at both Yumaro sites.
Run by our Learning Centre as part of our Lifestyle Skills program, Yummy Café runs small groups of 1 – 4 participants and supports participants to achieve their goals of an independent life. If you would like to find out more about Yumaro's Yummy café and how you can get involved, simply contact our Learning team today.
Feedback From Our
Participants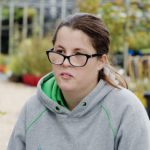 Caitlin
"I have been working at Yumaro for 6 or 7 years. I work sorting towels, cutting cloths and sewing. My support person is Linda, and we get along really well. What I like about Yumaro is there is really good work, a lot of nice people and good friends."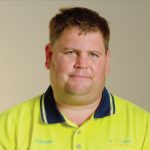 Laurie
"I work at Yumaro doing a mix of work, from yard work to helping in the trucks picking up cardboard and plastic for recycling. It's tops working at Yumaro because I get to make new friends. At Yumaro we work as a team, we work hard to get the job done real fast, real smart. "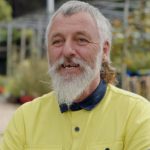 Craig
"The thing I like about Yumaro is its diversity of employees and the range of opportunities it provides. Yumaro has provided me a work environment where I feel comfortable and supported, there is a real sense of comradery and joy between the support team and employees."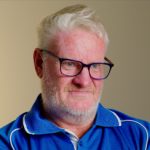 Neil
"My job at Yumaro is working on the Bunnings rags. We always have some fun at work. I have made some good friends over the years. If you ever need help or get upset, there is always some there that'll help. If I'm at home, I get bored, so it is really good to be around people who look out for me. "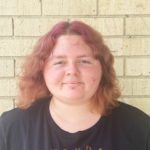 Emily
"I am a participant of the Yumaro School Leavers Employment Services (SLES) program. With SLES I do cooking every Thursday at the yummy café, I have learnt how to budget, food preparation and work environment skills. Yumaro has lovely support workers, Terry would be the coolest support worker!"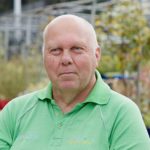 Peter
"I am an employee at the Yumaro Nursery & garden Centre. The people at Yumaro are always friendly and very social. They staff are always supportive and provide me transport to and from work. Some of my roles at the nursery including weeding, repotting plants, and watering the plants. I really enjoy my work here, but the best thing is getting paid each week."