About
Our journey and beyond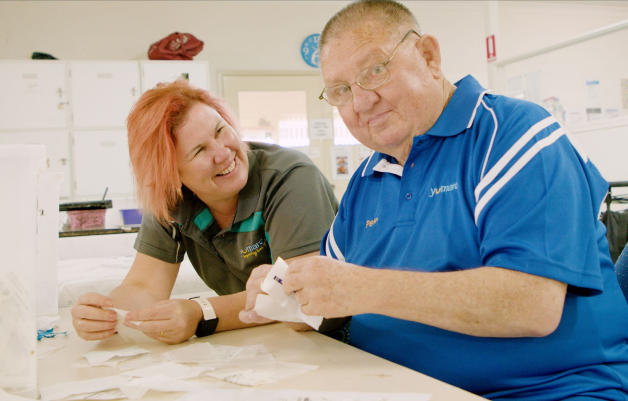 Established in 1984, Yumaro Limited is a registered charity and NDIS service provider offering employment, training, lifestyle, accommodation and home & community support services to over 140 people with a permanent disability in the Eurobodalla and Shoalhaven regions.
Yumaro is governed by an experienced board of directors with professional backgrounds and holds accreditation under the six National Disability Standards. Yumaro is committed to upholding the rights of people with disabilities. We advocate dignity, autonomy and seek equality of access to all parts of society for people with disabilities.
Empowering people to lead fulfilling lives. We provide meaningful employment, training, social connections, accommodation, and other services to facilitate the realisation of a person's potential. Serving people with a disability is at the heart of Yumaros mission, however within the scope of our services offerings Yumaro ultimately aims to benefit anyone who faces significant adversity and needs support.